Welcome to our new blog- The Accomplished Mommy! We're happy to have you here with us. Please feel free to add yourself to our followers off to the right. This blog is for moms of all sorts. We all work hard to be successful in our lives, and at the same time make sure that our children are flourishing and prospering. My name is Danielle, and I am a new work at home mom. I have a beautiful 2 1/2 year old and 8 month old. I run a doula business (www.holistic-doula.com) that I'm planning to grow into a photography and childbirth education business as well in the immediate future.
Here are the reasons I strive to succeed: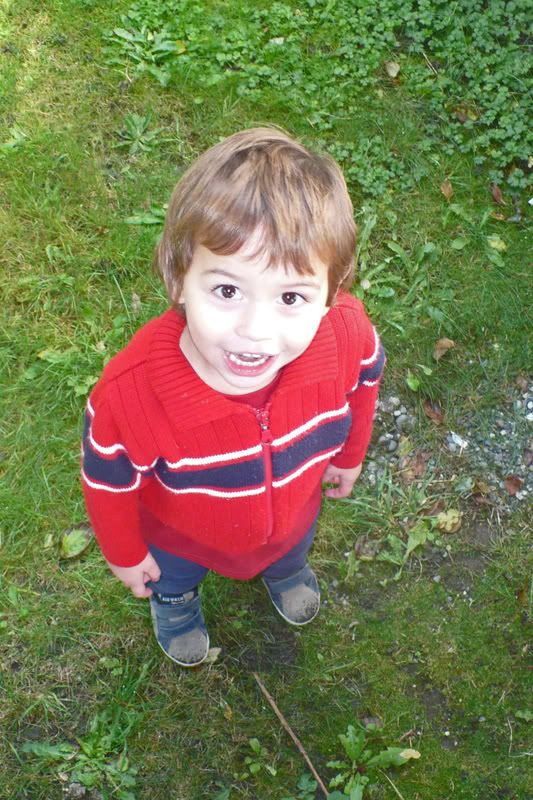 The Co-Author of this blog happens to be my best friend and very successful business woman/ wahm Carly. Her and her husband own Hayden Transformations, a general contracting business. She does all of the office work, lead development, payroll for employees, and the Universe knows what else! I know she's a busy bee and she's good at what she does. This is in conjunction with taking care of her very sweet baby girl (born last June- and yes, I was her doula ;)
Carly's reason for striving to succeed:
So we welcome you, mama's from all walks of life. Join us, follow us, read us. Hopefully you can find a few tips and tricks along the way to help you get organized and be more successful every day!
If you have any questions or suggestions you'd like answered, please feel free to shoot us an email at TheAccomplishedMommy@hotmail.com